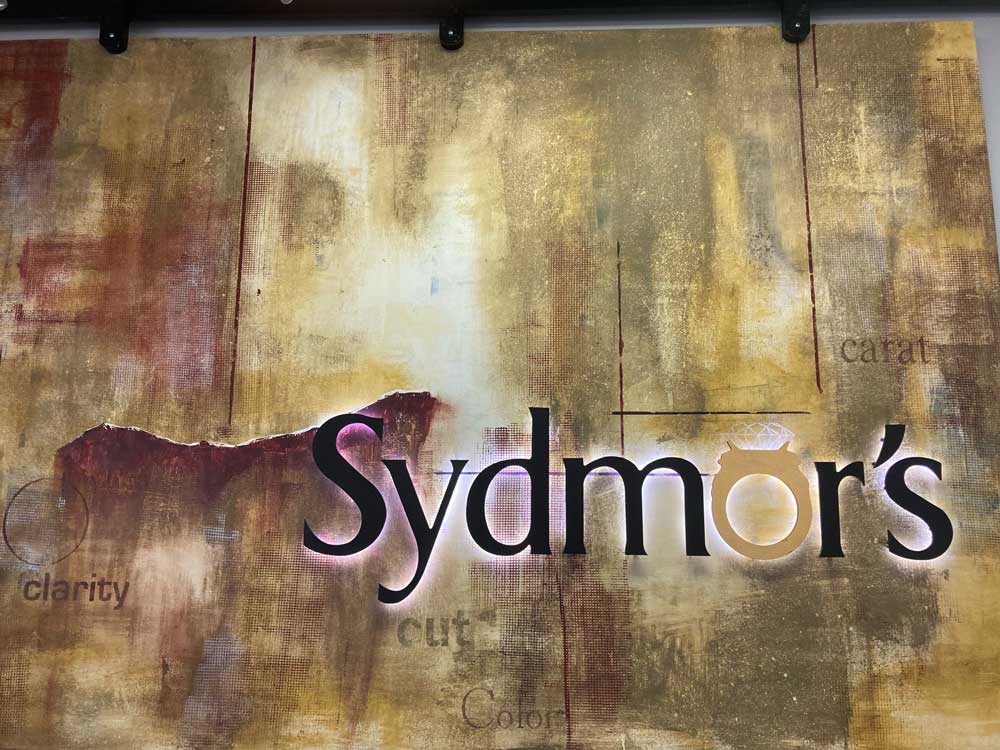 Pawnbroker in Barberton, OH
Since 1949, Sydmor's Jewelry and Pawn Shop has been a locally-owned and -operated pawn shop in Barberton, OH. We pride ourselves on being a full-service pawn shop with over 70 years of great customer service. Whether you're looking for gold, guns, jewelry, electronics, tools or even musical instruments, chances are, you'll find them here!
WHAT IS PAWNING?
A pawn is a collateral loan; you are not selling your item, just borrowing against it. Our rates are regulated by the State of Ohio Division of Consumer Finance. A pawn allows you to get QUICK CASH and redeem your item as soon as you want it back.
Loans can be as little as $5-10 or as much as $25,000. We are your local "pawn stars" for over 70 years.
Member of National Pawnbroker Assoc. (NPA) Ohio Pawnbrokers (OPA) and Barberton South Summit Chamber of Commerce.
Buy with confidence; everything comes with a written guarantee, 7 days cash refund, and 30 day exchange policy.
Full-Service Pawn Shop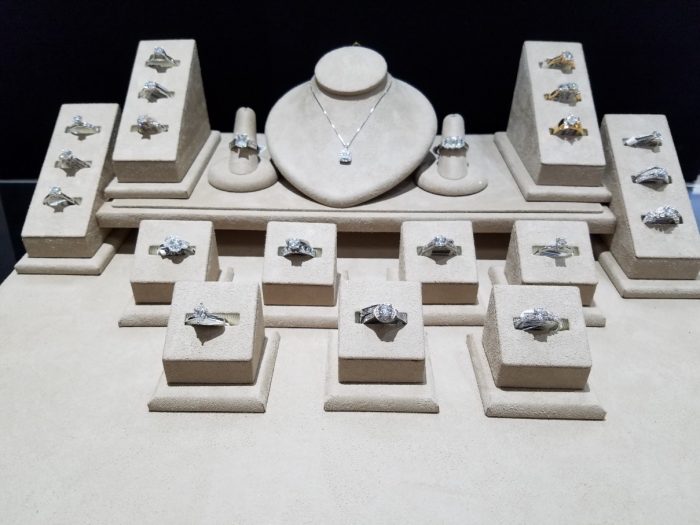 Looking for a pawn shop in Barberton, OH that has more than just a few select items on the shelves? Sydmor's Jewelry and Pawn Shop is your destination for just about anything you could want to buy! From fine jewelry to firearms, electronics to tools, musical instruments and beyond, we're your premier destination for a wide assortment of valuable items. And, best of all, we buy these same items at fair market value! This means cash in your pocket and a growing selection of options for customers browsing our wares. Whether you're looking for the perfect engagement ring or you're in the market for a new tablet or TV, we welcome you at Sydmor's Jewelry and Pawn Shop.
As a pawnbroker in Barberton, OH with decades of experience behind us, we understand the value of an open and honest transaction. We want our buyers and sellers to feel comfortable and confident when they visit us. That's why our friendly, personable staff is always available to answer your questions and provide you with honest information. Whether we're evaluating bullion and jewels or handling your firearm purchase, trust that we have the expertise and accreditations to serve you with integrity. If you're buying, selling or looking to trade, we're willing to make the transaction! Stop by today and experience a pawn shop like no other.
Our pawn shop has 7,000 square feet of storage space!
We're the only Federal Firearms Licensed (FFL) pawnbroker in the area.
Our staff is Gemological Institute of America (GIA) trained.
We're a Master Jeweler
We're proud members of the Ohio Pawnbrokers Association.
We are a Federal Firearms Licensed (FFL) shop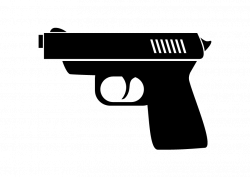 Buy or Sell with us Today!

If you're looking for quick cash or a brand-new treasure, you'll find it in our showroom. From guns and gold to electronics and instruments, we've got it all. Stop by today to see for yourself!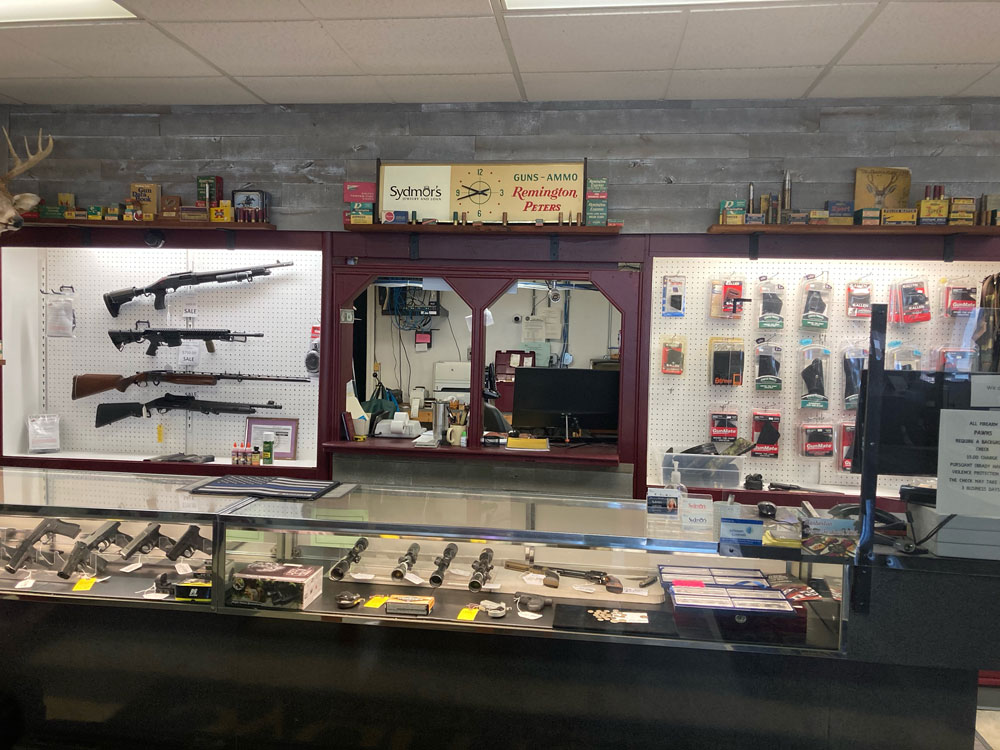 The State of Ohio, Division of Financial Institutions, inspects, regulates, and licenses Ohio Pawnbrokers. The terms are set by the state. Loans are held for a minimum of four months (three months plus a thirty day notice) and the maximum rates are 6% interest per month on a loan and $6.00 a month storage.
Thirty days before a loan expires, a notice (as required by the state) is mailed proof of mailing to the last provided address of the pledgor notifying them of the upcoming expiration of their pawn. If mailed, this adds a $5.00 fee to the renewal or redemption of the pawn. Save $5.00 by paying the monthly interest before the notice is sent.
Providing pawn and jewelry services to the following areas:
Barberton OH
Akron, OH
Clinton, OH
Doylestown, OH
Fairlawn, OH
Wadsworth, OH
Lakemore, OH
Bath, OH
Canal Fulton, OH
Marshallville, OH
Sharon Center, OH
Green, OH
Rittman, OH
Uniontown, OH
Medina, OH
Richfield, OH